10 Said to be Healthy Foods That Can Actually Kill You
We might think we are eating healthy food sometimes, not know we are actually endangering our lives . We need to learn about what we put into our body, by doing this, we can discover some foods that we think are healthy for consumption but can put us in serious health conditions.. At Shoplife daily, we put this list together for the benefit of all Shoplifers. For this list, if you cant totally stay away from these foods, kindly make sure you reduce it to the barest minimum or take them on rare occasions.
Refined Flour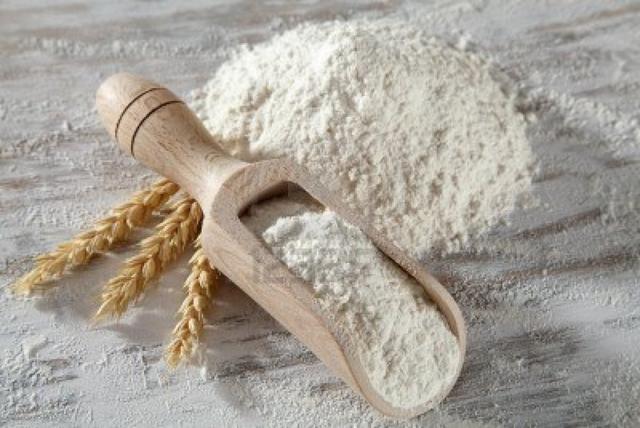 If you use to eating bread or any other food produced from flour, you will notice a serious habit of addition with them. Refined flour is found in pancakes, rolls and loaves of bread. This also leads to a high glycemic index and that can cause blood sugar to spike which can lead to serious diabetic condition. It can also lead to growth of come cancerous cells.
Farmed Salmon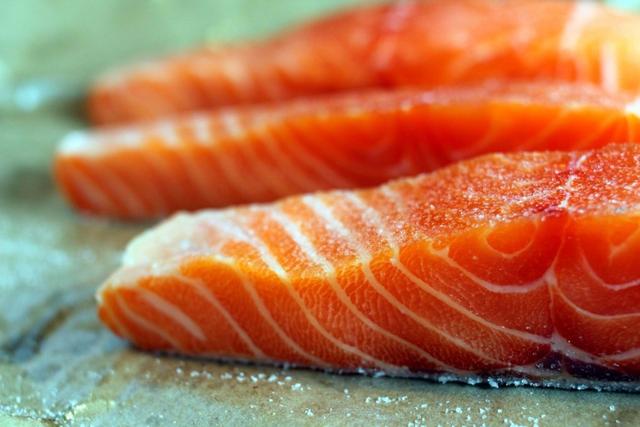 Research has shown the meat from these fish are bereft of vitamin D, and is often contaminated with carcinogenic chemicals, PCBs (polychlorinated biphenyls), flame retardants, pesticides, and antibiotics. Although fresh caught Salmon is very good for you, as is other fish. The problem is that fresh caught salmon are being replaced by farmed salmon. That means this meat is a veritable cornucopia of things you shouldn't be putting in your body.
Microwave Popcorn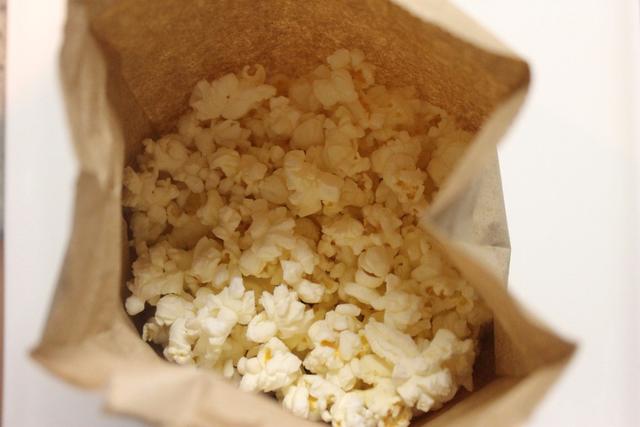 Eating pop corn is not that bad, the lining of the microwaveable bag has a number of different chemicals that can be quite unpleasant. Some of the chemicals can lead to sterility and even liver, testicular, and pancreatic cancers.
Canned Foods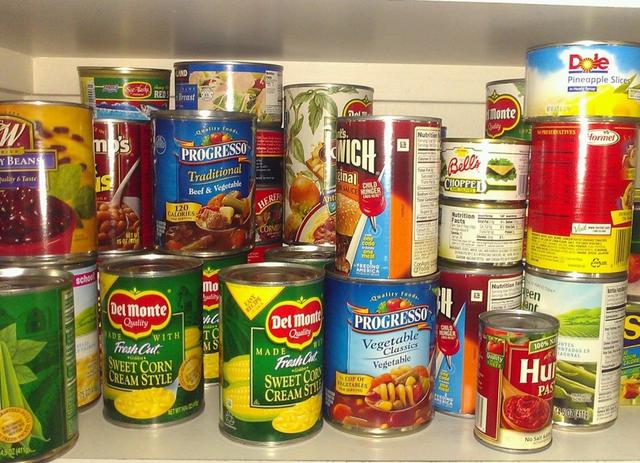 There is an harmful  chemical substance from the lining of the can called BPA (or bisphenol-A), it can cause real health problems ,The food inside cans are actually not that harmful
BPA has already been found to be harmful enough to rats that the Authorities in the developed Countries are cracking down on the amount of the chemical that can be used in cans of food humans eat.
GMOs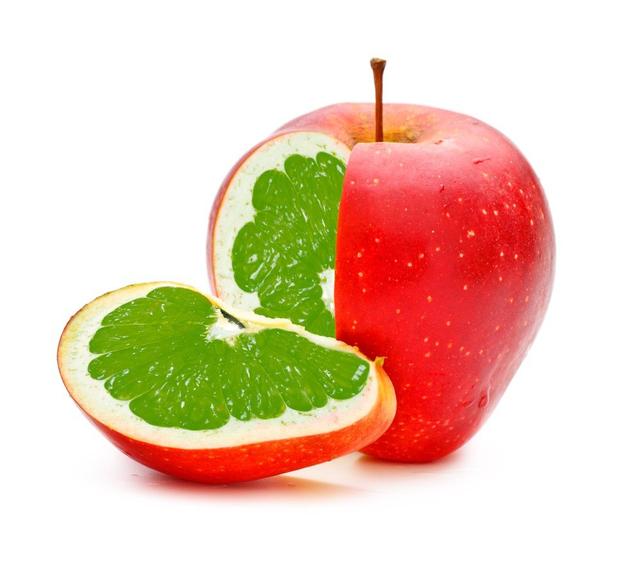 There are countries  that weren't able to feed their people and Genetically Modified Organisms have been a godsend to parts of the world
The problem is that the mutations have led to some pretty drastic side effects. One recent study fed a large amount of genetically modified food to rats and these rodents ended up with weakened immune systems,liver and brain problems and growth of pre-cancerous cells.
Pickles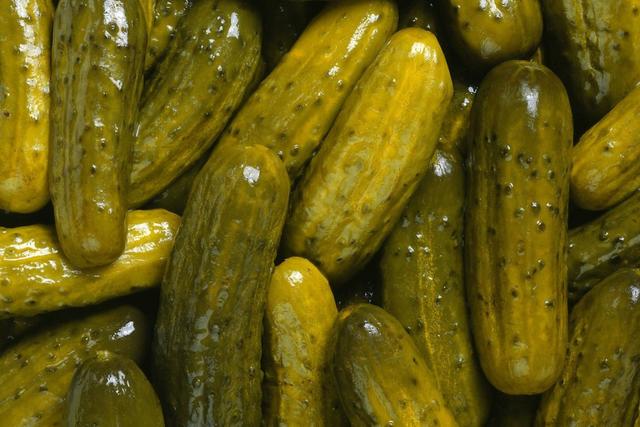 Some studies are finding that fermented foods have a chemical known as N-nitroso can actually increase the risk of certain cancers. Pickles and other fermented foods can come very handy, but they are also risky too.
Smoked Meats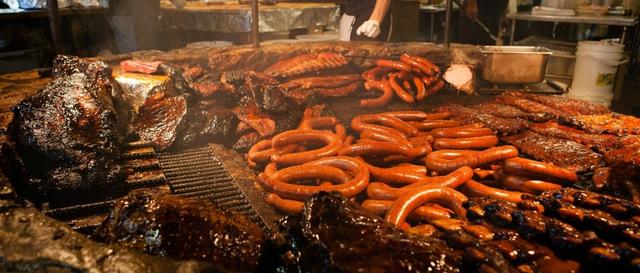 While smoked meats can be awfully tasty, they can actually be quite dangerous too. The meats that are smoked tend to soak up quite a bit of tar and other carcinogens that have been linked to bowel cancer.
Alcohol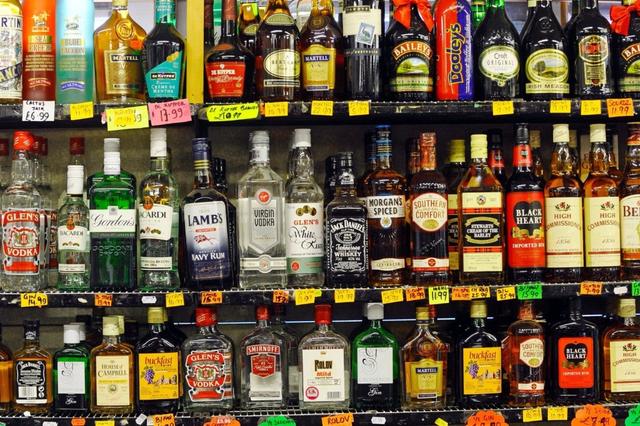 While it's true that alcoholic beverages like wine, in moderation, can actually be good for you, too much can lead to a number of different health problems. One study says that four percent of all cancers can be linked to booze, including mouth, liver, breast, bowel and throat cancers.
Artificial Sweeteners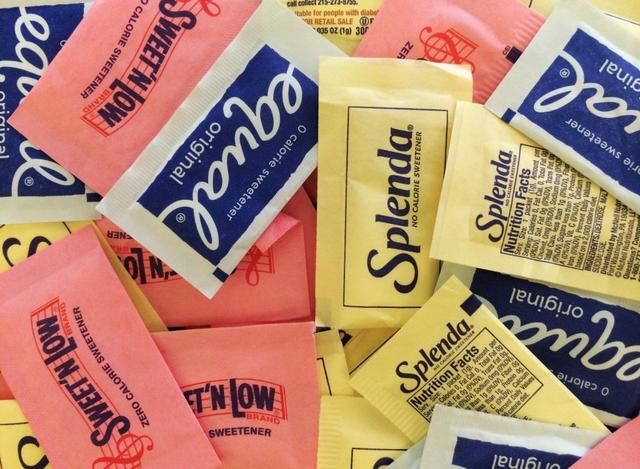 People who have a high intake of artificial sweeteners can actually see a gain in weight, but they are also taking in a chemical called aspartame. This particular chemical takes the place of sugar, but it can also lead to an increase in brain tumors
Non-Organic Foods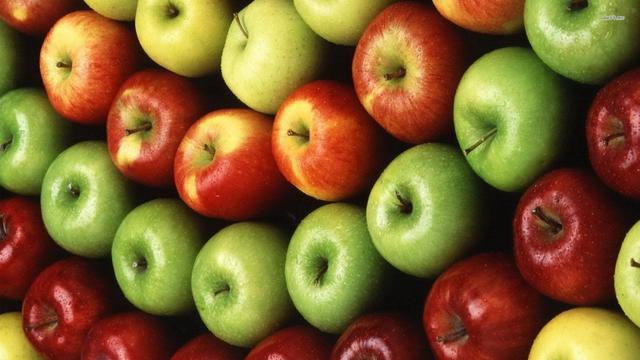 While most people claim they can't afford to buy organic fruits and vegetables, it's starting to seem as though people can't afford not to. Apples and Bananas on their own aren't going to hurt you, but the pesticides that are used on those fruits can lead to cancer.
Please follow and like us: